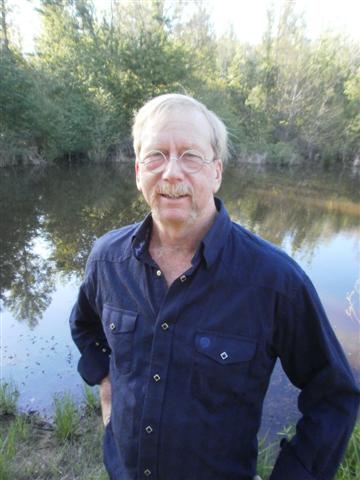 This is the third time I joined Match.Com In the past it was wonderful, I met a lot of nice women, had some great dates, and met someone who I had a 5 year relationship with.
On my 3rd go around it has been a waste of time. I can't wait to expire, although now I am hearing horror stories, about being charged even though you opt out of the auto renew. My account was hacked once, but I have heard of some people being hacked 3 times. I suspect most profiles are not active, but are presented to you that they are. The only real people are those who are new on Match, but they rarely last a week, before their profiles appear to go inactive.
Living in the woods outside a very small East Texas town, I had hoped to meet someone for a companion, and hopefully a wife. Although I do not care for the fill in profiles, Match uses to make there service look better than it really is, I can navigate through it. But you can not escape the hackers and all the scammers. They are too numerous, and the attacks are never ending.
It's a shame, but...
(Read the full review)